The following FIRE PREVENTION and FIRE SAFETY related websites are for all community members,

from the youngest (future firefighters) to the oldest......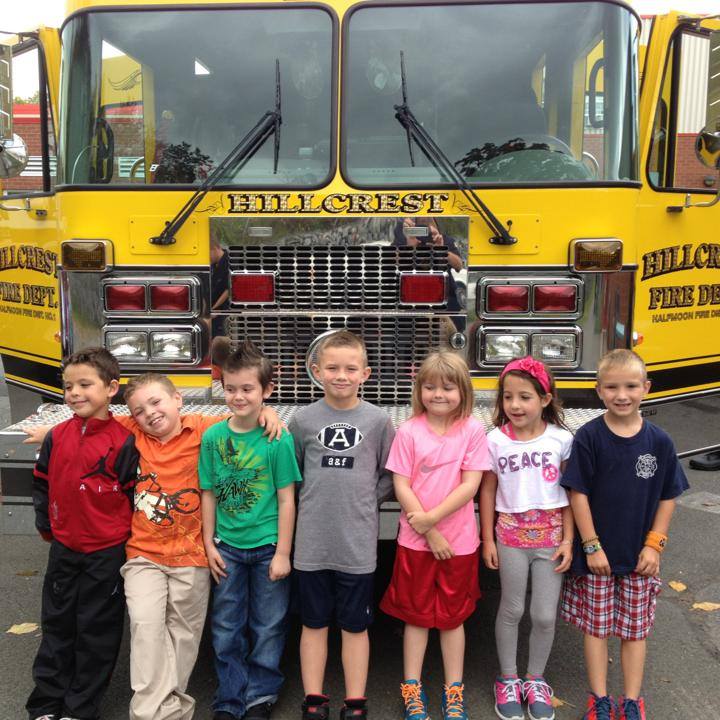 FOR THE KIDS:
"SPARKY THE FIREDOG" is a website where kids can learn about fire safety by looking at family
involvement. They can even send Sparky an e-mail question and get it answered.
"USFA FOR KIDS" is a website where Marty and his pet turtle named Jet teach youngsters about fire safety
with puzzles, word searches, etc.
"SMOKEY THE BEAR" has a website for all ages of outdoor lovers. Smokey teaches the dangers of
wildfires and unattended campfires, etc.
"FIREFIGHTER DAYNA" has a website that is interactive and is for kids and their caregivers of all ages.
"SPARKLES THE FIRE SAFETY DOG" features fire safety and fire prevention activities for children
including fire safety videos, activity sheets, tips, etc.
FOR THE ADULTS:
"FIELD TRIPS" is a website that sponsors an on-line field trip to teach students and adults about the
dangers of wildfires.
"USFA FOR CITIZENS" is a website for all citizens. It's for teachers, parents, the media, older adults,
people with disabilities, etc. There are many topics and documents for your safety.
"US ALARMS" is a family safety and security guide.
"FIRE SCIENCE.ORG
" is an organization dedicated to providing career and education information for the
Fire Science community.